We carry all the major firearms brands and can special order just about anything you could want! If know exactly what you want and we don't have it in stock, just ask and there's a very good chance we can get it for you!
If you're in law enforcement we can provide you with
special pricing on Glocks!
Here are just a few of our most popular product lines!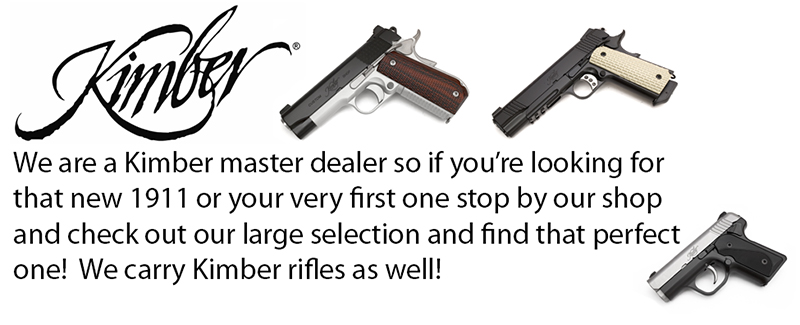 We are direct with Windham Weaponry, one of the finest firearm manufactures in the U.S.A. and their products are of the highest quality AR type rifles in the world. We are featuring special prices and can facilitate special orders!